PRODUCT SEARCH
WHAT ARE YOU LOOKING FOR?
PHARMACOVIGILANCE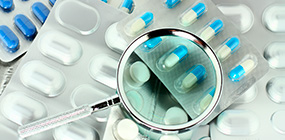 The objective of Pharmacovigilance is the detection, evaluation, understanding and prevention of adverse effects and other problems related to medications.
More info
INVESTIGATION AND DEVELOPMENT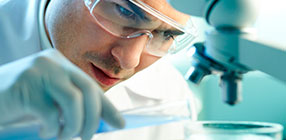 The search of a constant innovation make that day by day we enter into the research and development of new molecules and pharmaceutical forms.
More info